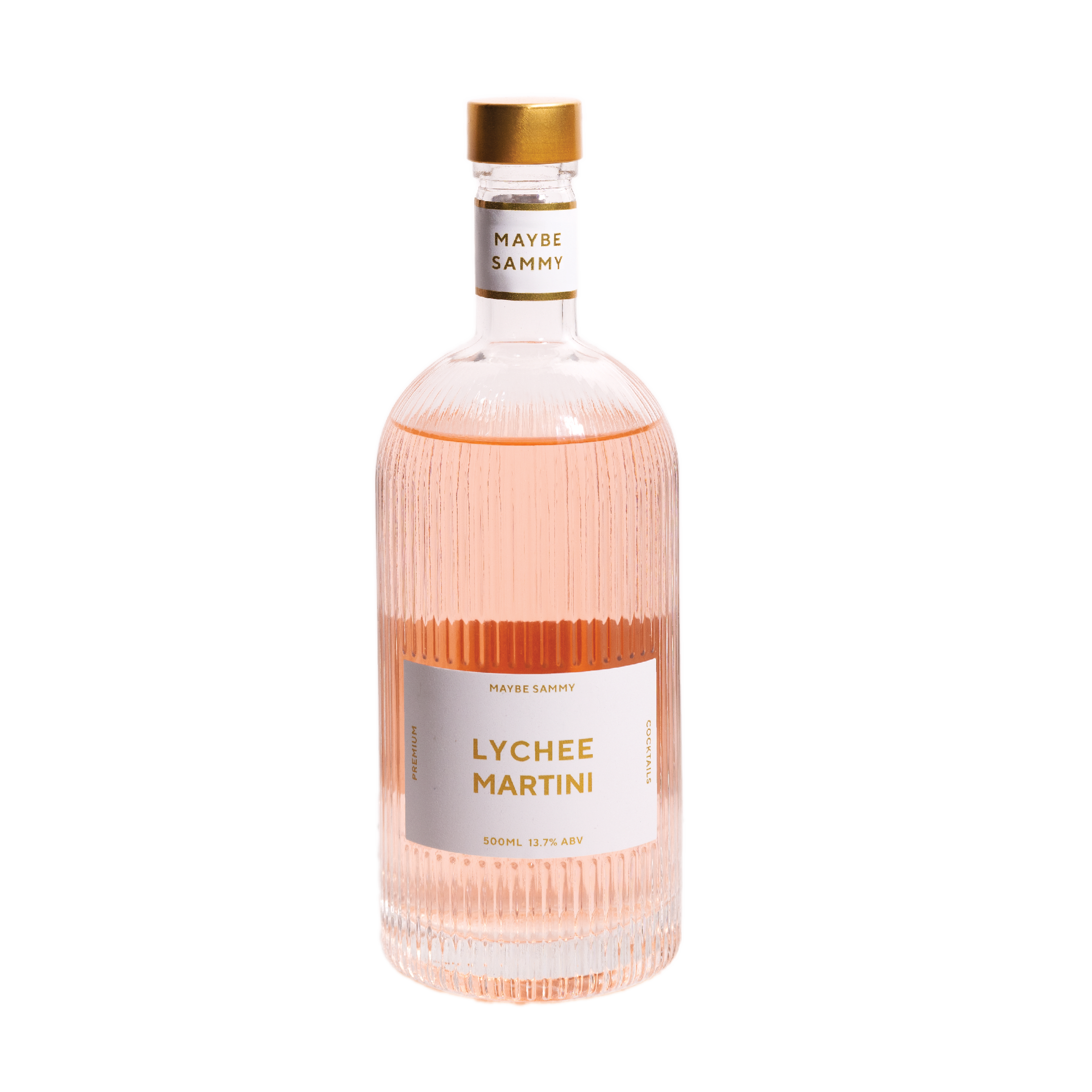 Description

Elegance meets whimsy in this reimagined martini. The delicate aroma of lemon myrtle, paired with the exotic allure of lychee and vodka, balanced by the tart zing of supasawa, offers a delightful sip that's both refreshing and audacious.
Ingredients

42 Below Vodka, Lemon Myrtle, Lychee, Supasawa
Serving Suggestion

Store cold. Serve in a frozen martini glass and garnish with a lemon peel.