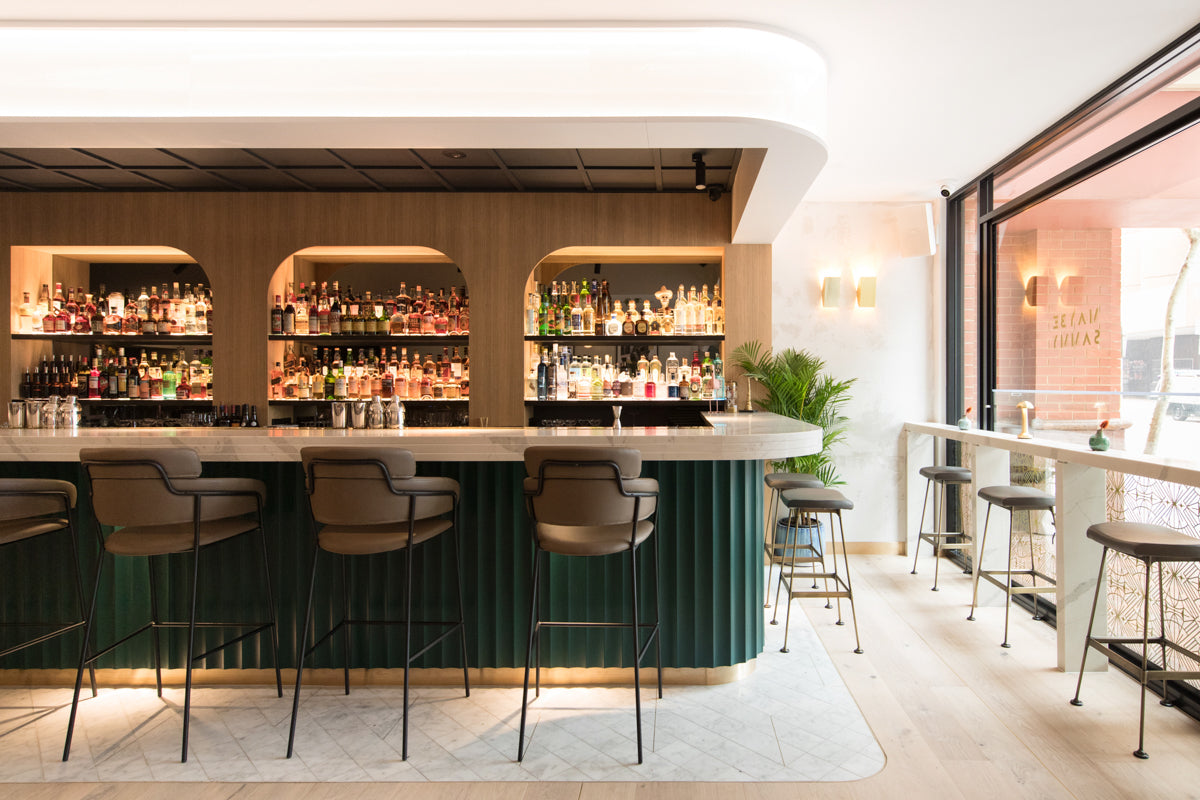 THE MAYBE SAMMY COCKTAILS STORY
Brought to you by the multi award winning Maybe Sammy team, Maybe Sammy Cocktails offers a range of premium ready-to-pour cocktails. Handmade and batched locally in Sydney, Australia using the highest quality ingredients, immersing creativity, tradition and innovation to produce uniquely elevated beverages.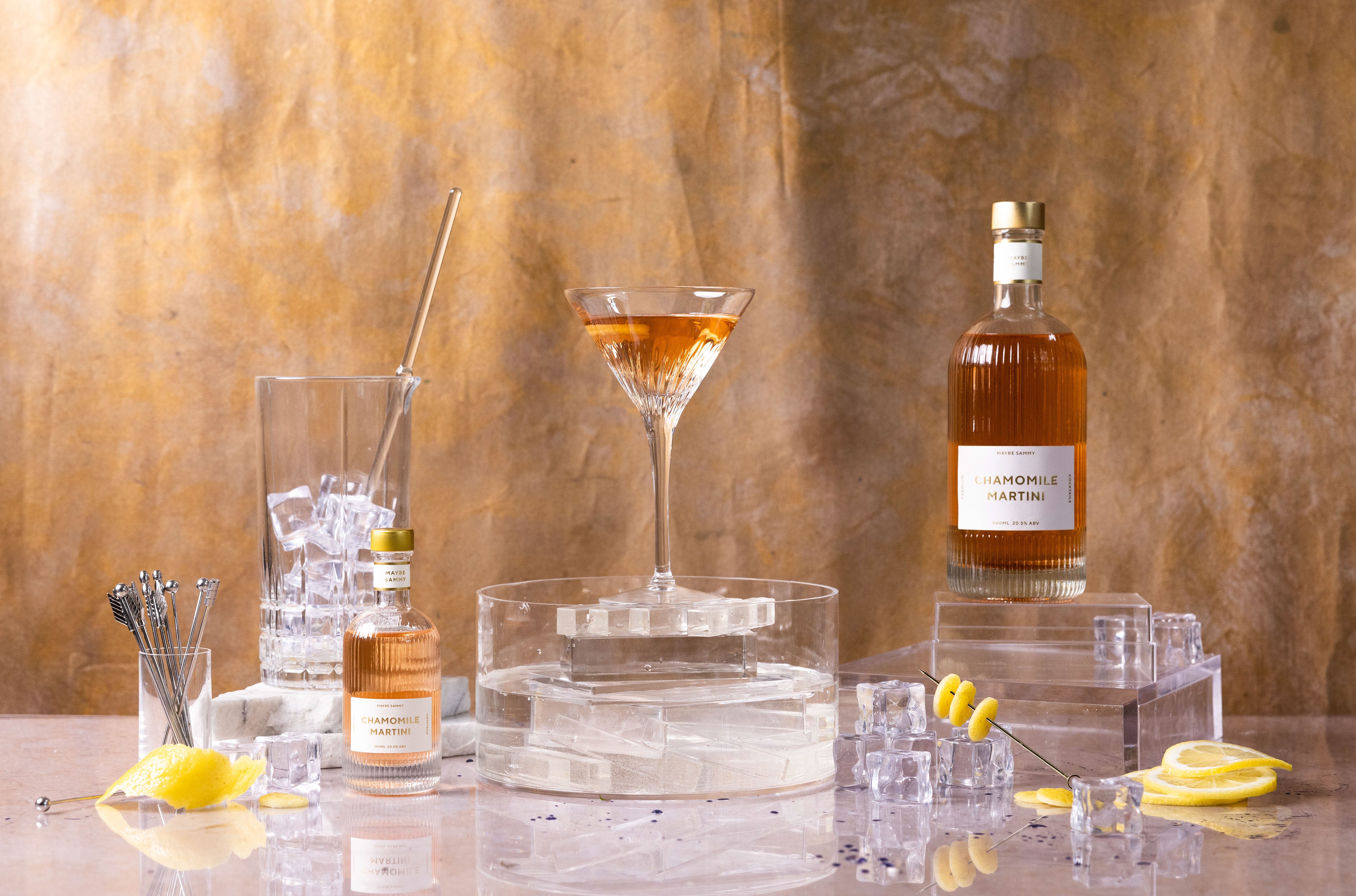 Maybe Sammy are industry leaders in mixology progression both locally and International. Demand for the popular bar naturally led to the creation of Maybe Sammy Cocktails, for cocktail lovers all over the world to experience and enjoy.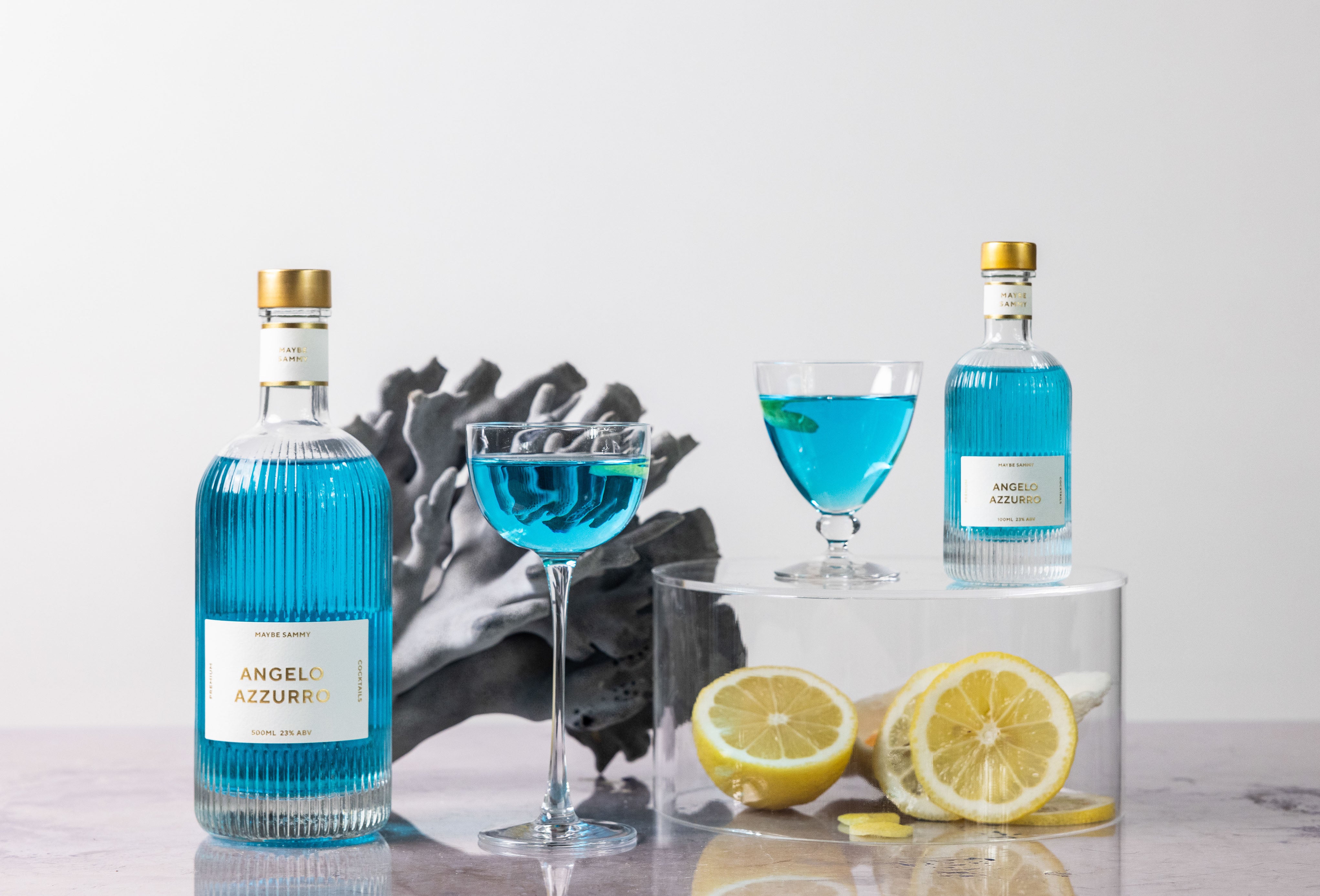 Maybe Sammy Cocktails are part of the hospitality collective, The Maybe Group, in Sydney, Australia, which includes Maybe Sammy, Maybe Frank, Sammy Junior and Dean & Nancy on 22. 
Founders and Co-Owners Vincenzo Lombardo and Stefano Catino are renowned hospitality operators, with Catino having received multiple awards and nominations within the industry and amongst his peers. Creative Director Martin Hudak oversees all production development and brings a wealth of knowledge with over a decade of experience in the best luxury bars around the world.