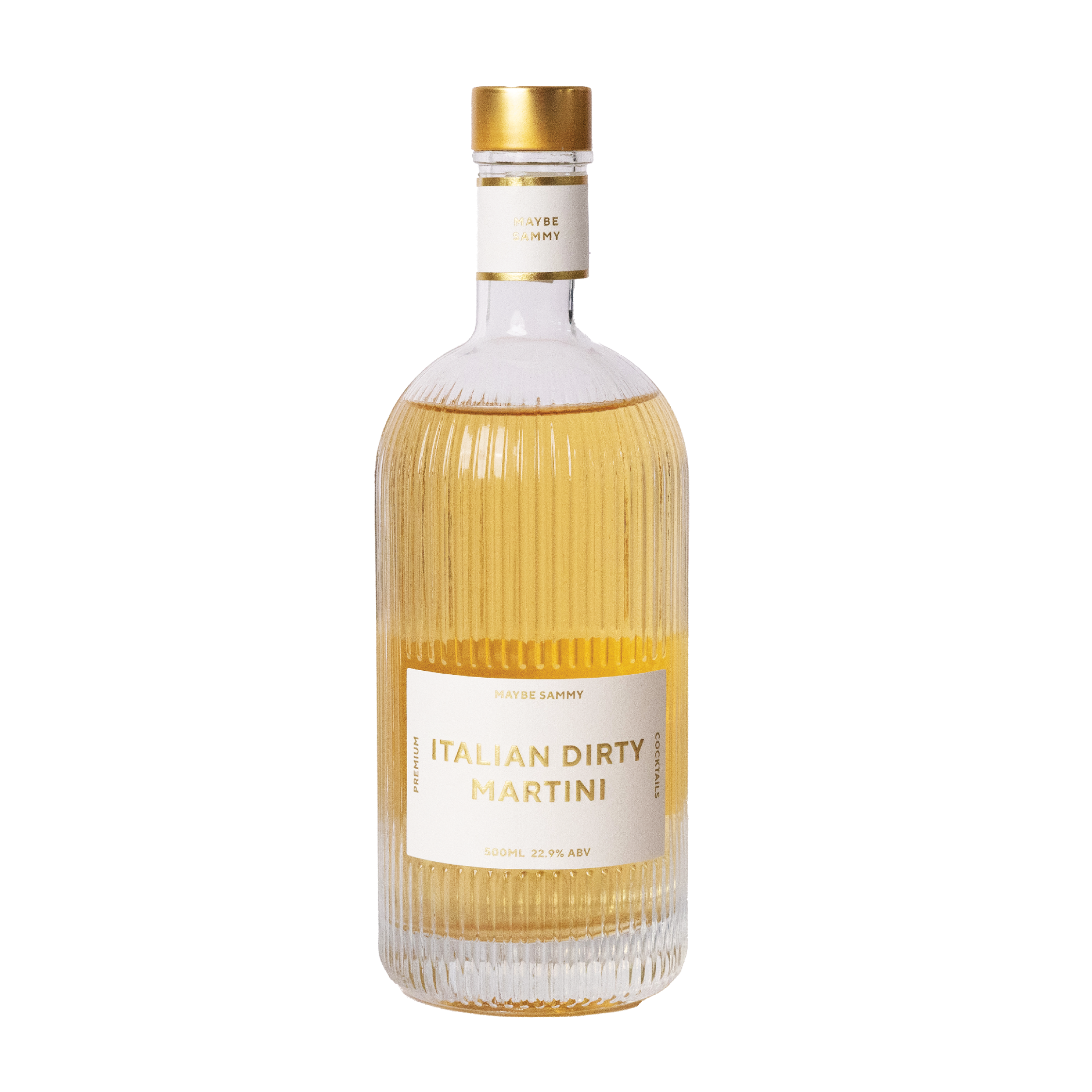 Italian Dirty Martini 100mL
Italian Dirty Martini 100mL
FAQ

Are your cocktails Australian made?

We make every cocktail right here in Sydney, with infusions made from local botanical ingredients. We do use some international spirits as they are the highest quality.

What does 'ready-to-pour' mean?

It means no mixes, no spirits, no bar tools required. Once they arrive, simply chill and serve.
Shipping

We endeavour to process and pack all orders within 48 hours, Monday to Friday. Our couriers will then pick them up the next business day. However, this is not guaranteed. Read our full shipping policy here.