Celebrate with Maybe Sammy
Elevate your event with a touch of award-winning flair – Maybe Sammy Cocktails. Not just drinks, they're experiences. They're conversations. They're... unforgettable. Let's make your celebration one they'll be trying to replicate for years.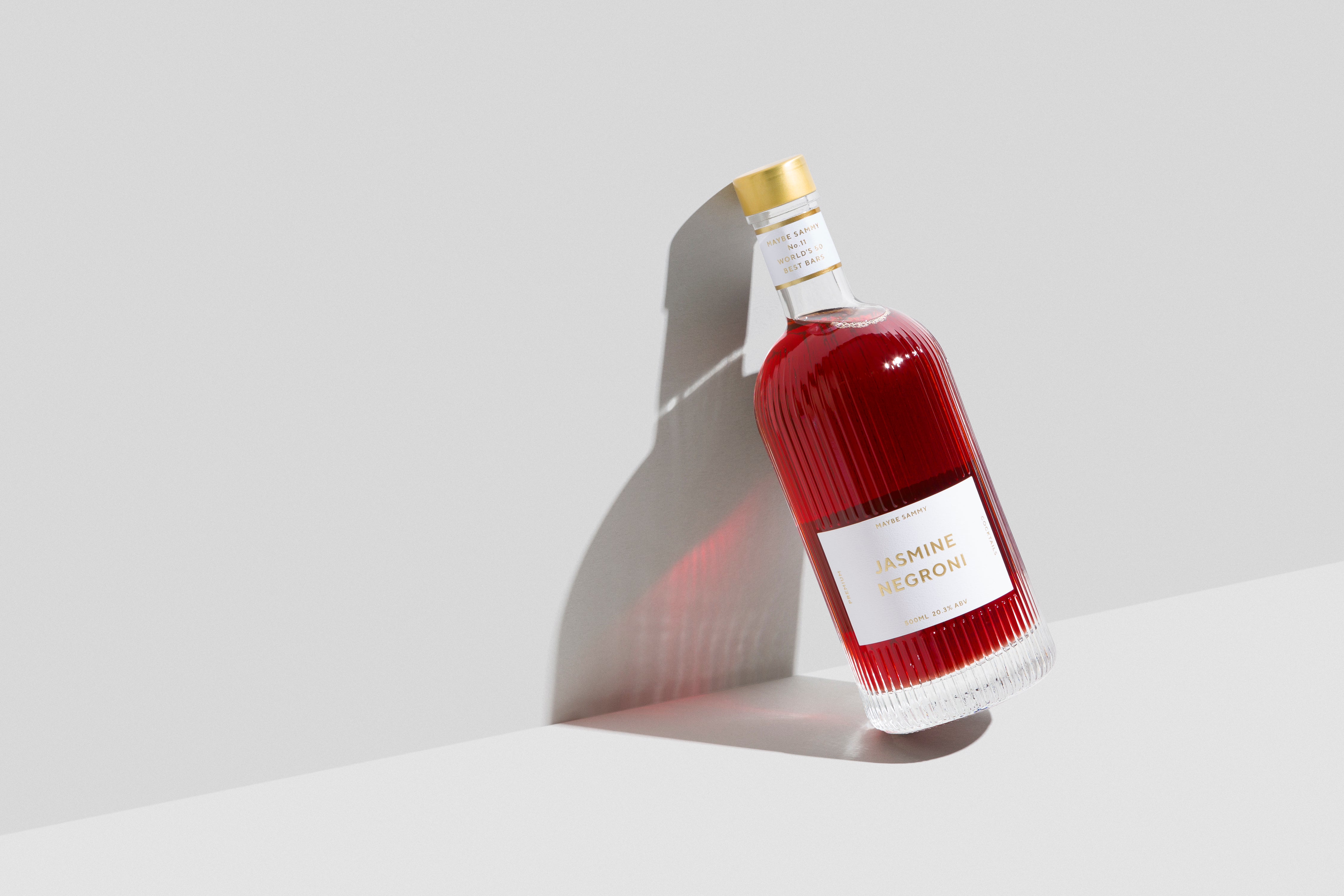 Elevate your event
An event becomes an unforgettable experience when Maybe Sammy Cocktails are on the menu.
Leave the mixology to us
Choose your premium cocktails, set your delivery date, and we'll handle the rest. Let us worry about the cocktail list, while you focus on making memories.
We're here for you
Have questions or need a hand? Our dedicated team is always ready to assist you through your event planning journey with Maybe Sammy Cocktails.
Why Maybe Sammy?
The question is, why not? Our cocktails aren't just drinks; they're handcrafted experiences, curated by our award-winning mixologists. At Maybe Sammy, we believe that every event deserves a touch of luxury and a lot of fun. Let our premium, ready-to-drink cocktails transform your celebration into a stylish soirée. We make your special day, spectacular.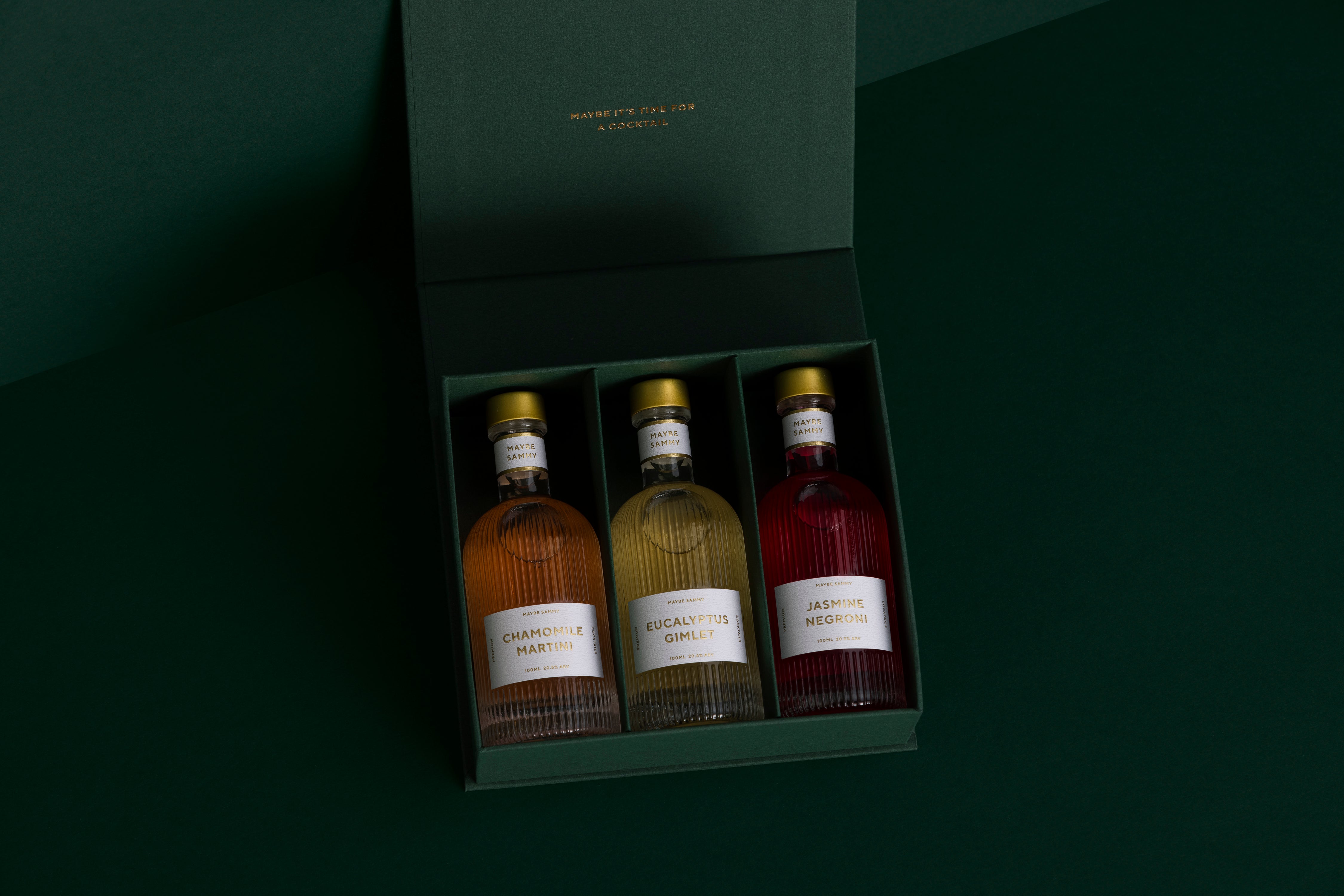 Fill out the form to make your event unforgettable with Maybe Sammy Cocktails.
FAQ
How far in advance should I place my ordere?

Great cocktails take time to perfect, and we want to ensure that your Maybe Sammy experience is just that – perfect. We recommend placing your order a minimum of two weeks in advance of your event. If you need your order expedited, let us know and we'll do our best to accommodate your request.
Can we add a personal touch to each cocktail?

Of course! Personal touches make celebrations even more special. Whether you want to add a personalised note or a unique label to each cocktail, we're more than happy to help make your event truly your own.
How long do the cocktails last?

Our cocktails are designed to keep their charm for up to 24 months from the date of delivery. So, whether your event is next week or next year, our cocktails will be ready to impress when you are.
What if I need my order quickly?

We understand that sometimes, time isn't on your side. If you're in need of a last-minute cocktail solution, fear not. Simply make a note at the time of booking and we'll coordinate with our courier partners to ensure your cocktails arrive right on cue. After all, the celebration should start when you want it to.