Elevate your beverage program
Give your guests a reason to stay a little longer. Partner with Maybe Sammy and offer award-winning, ready-to-pour cocktails, creating an experience they'll remember long after their visit.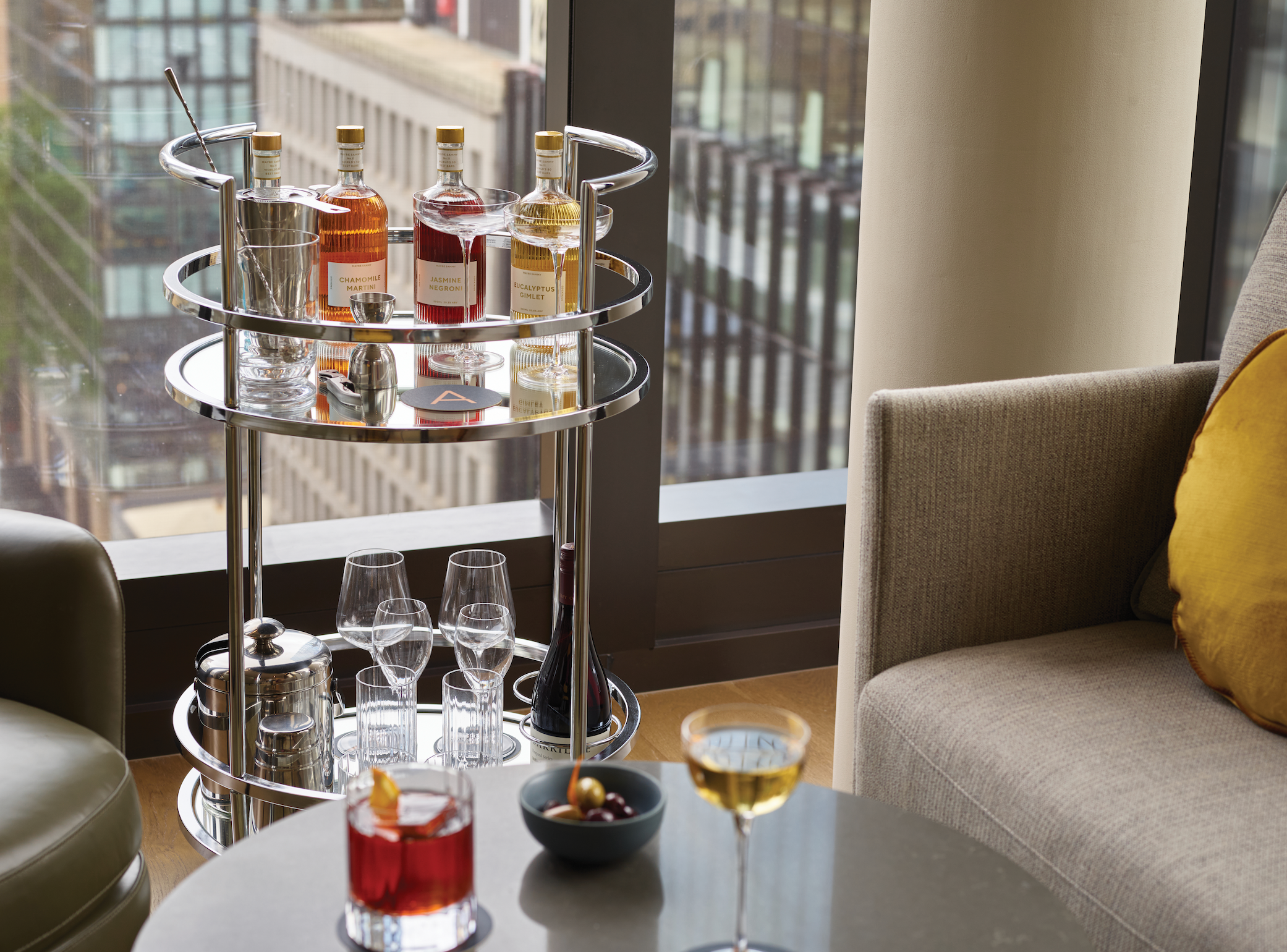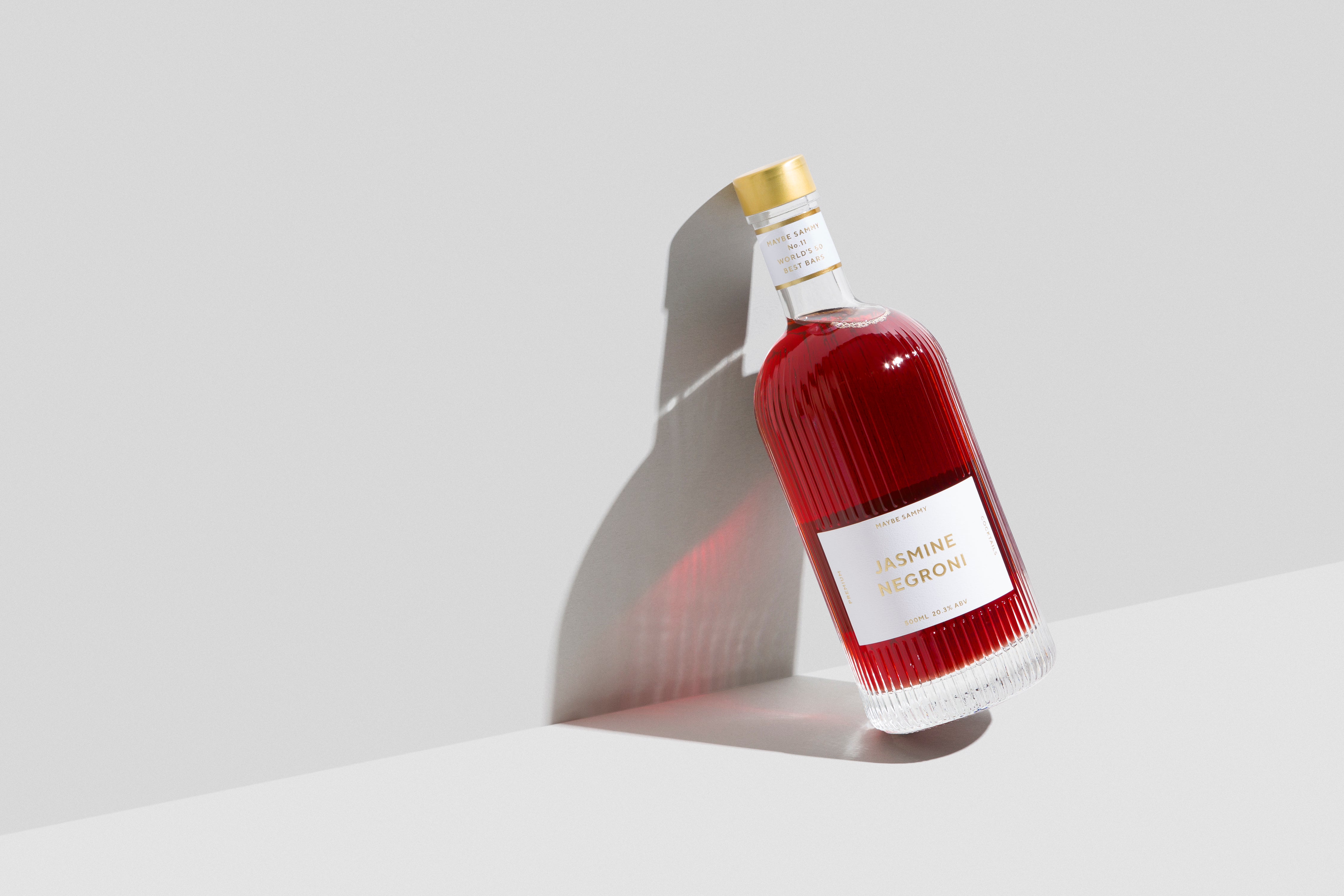 Upgrade your offering
You're not just adding to your beverage program – you're amplifying your guest experience. Bring the award-winning Maybe Sammy experience to you.
Hassle-free partnership
Choose your cocktails, set your delivery schedule, and let us handle the rest. Offering premium ready-to-drink cocktails has never been this easy.
Support whenever you need
Our dedicated team is here to assist with any queries and ensure a smooth and successful partnership.
Why Maybe Sammy?
Partnering with Maybe Sammy is an invitation to join a high-growth category in the beverage industry, providing your guests with an experience they'll remember. Our cocktails are more than just drinks; they're award-winning moments, crafted with premium ingredients by leading mixologists. With Maybe Sammy, there's no need for specialist cocktail staff or expertise. Our ready-to-pour cocktails allow you to integrate a top-tier cocktail program instantly.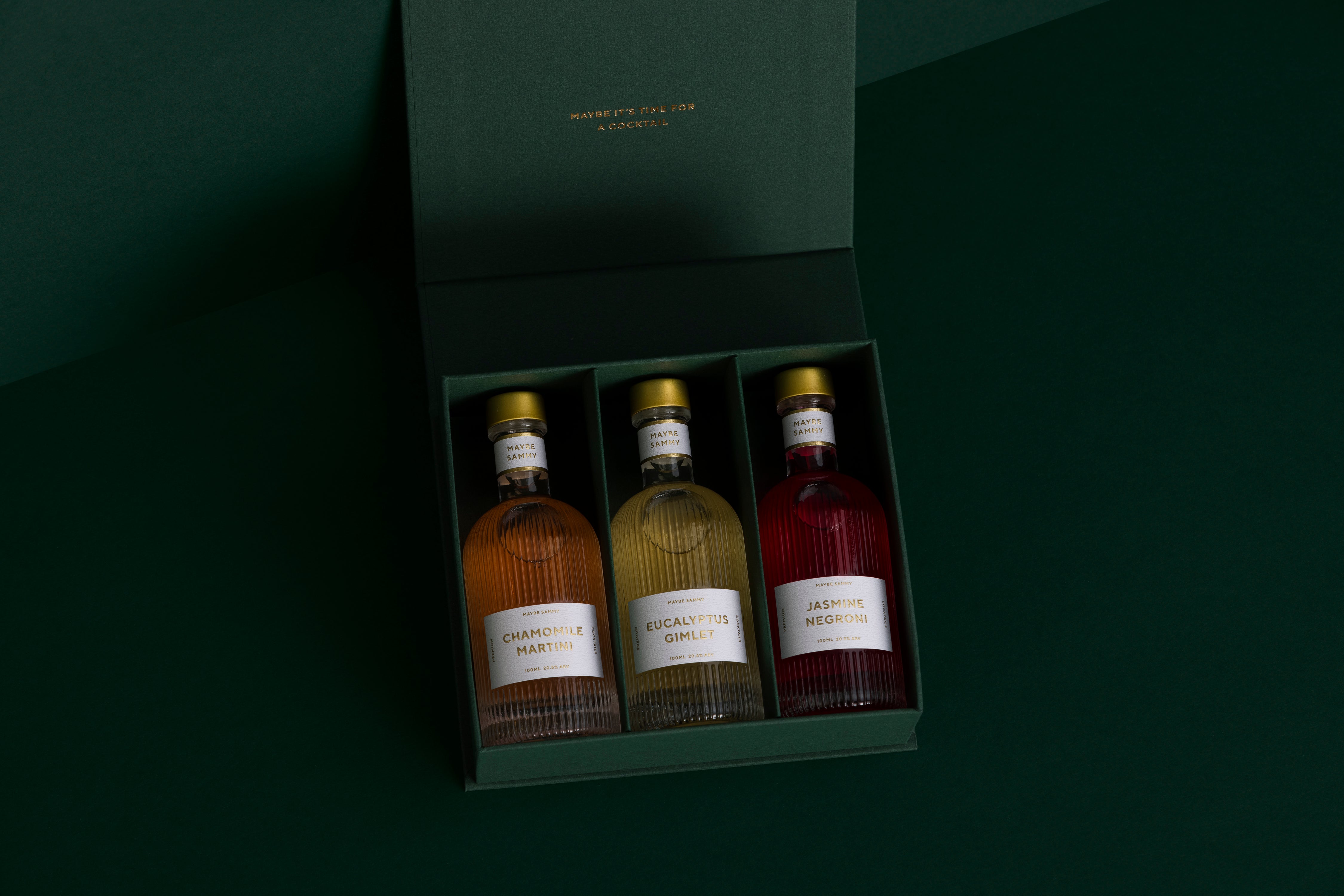 Want to join the cocktail revolution?
FAQ
What cocktails do you offer for hotels and restaurants?

From the timeless classics to inventive, Maybe Sammy originals, we offer an array of award-winning cocktails. Our team would be delighted to discuss your needs and preferences to curate a cocktail selection that will dazzle your guests and complement your existing offerings.
How do I place an order for my hotel or restaurant?

Placing an order is as simple pouring our ready-to-drink cocktails. Just fill out the form above and one of our team members will be in touch to discuss your needs, answer any questions, and facilitate your order.
How do I serve your cocktails?

Our ready-to-pour cocktails are as simple to serve as they are delicious to sip. No prior cocktail experience or special staff training is required. Detailed serving instructions accompany each order, so you can confidently serve Maybe Sammy cocktails to your guests.
How long do your cocktails last?

Our cocktails are created to be savoured, and they retain their charm and flavour for 24 months from the date of delivery. So whether you're planning for peak season or an exclusive event, you can rest assured that your Maybe Sammy cocktails will be ready when you are.
What if I need my order quickly?

In the hospitality industry, we understand that time is of the essence. If you need your order expedited, simply let us know at the time of booking and we'll work with our reliable courier partners to ensure your cocktails arrive when you need them.