Baskets & bouquets with a twist
Unleash the unexpected in your hampers and floral arrangements with Maybe Sammy Cocktails. Ditch the predictable and delight your customers our premium cocktails – they're conversation starters, show-stoppers, and let's be honest... much more exciting than another scented candle.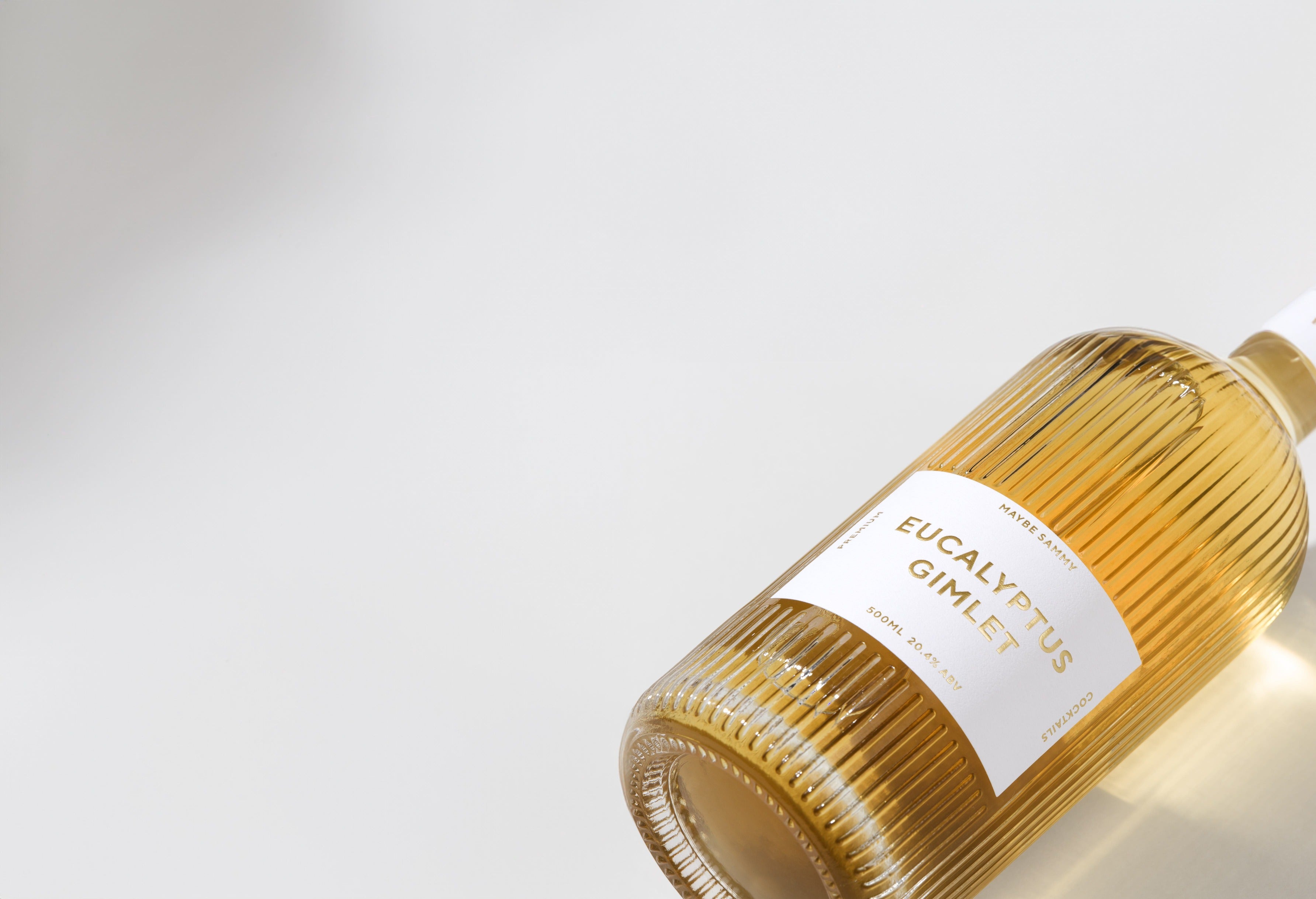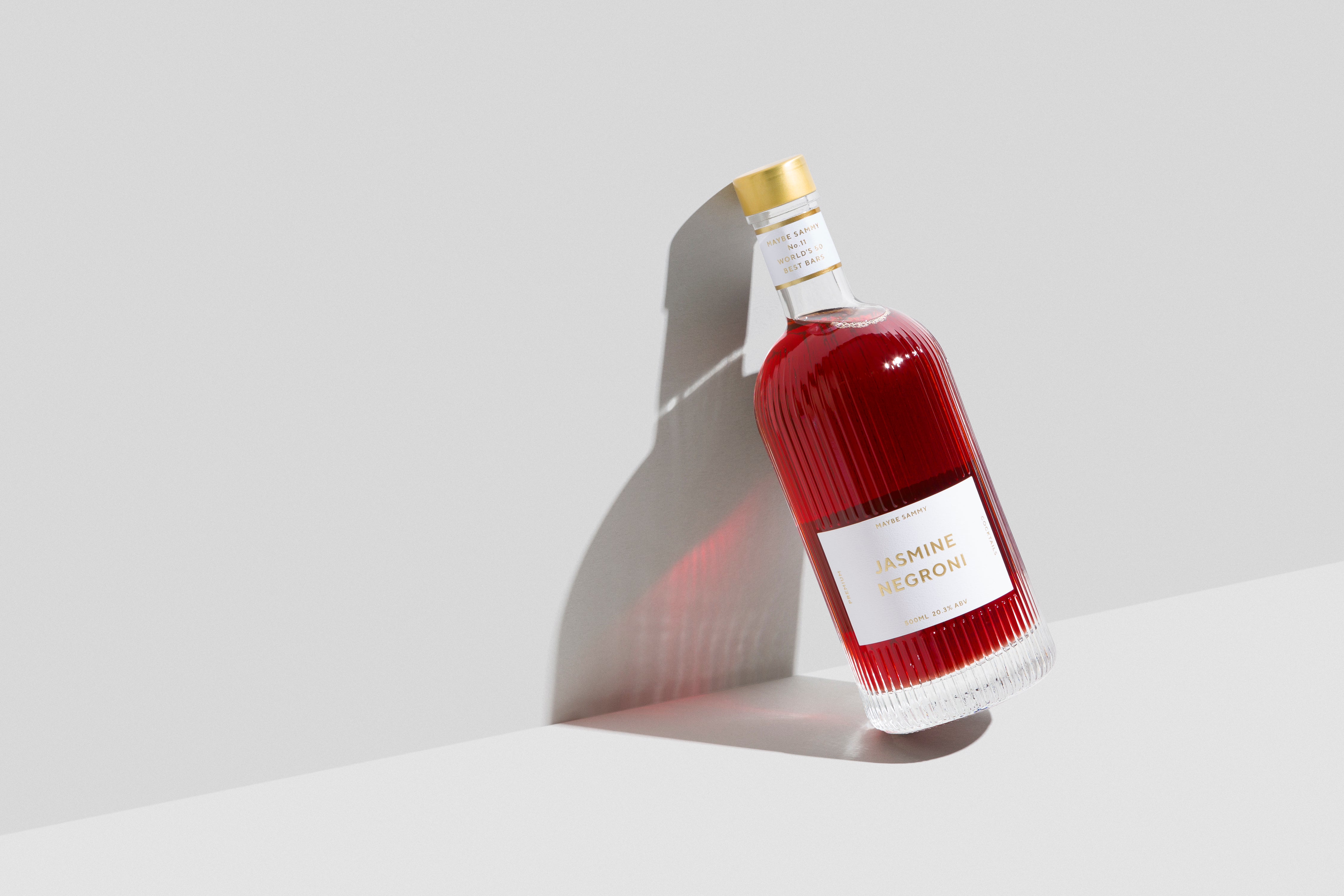 Elevate your offerings
Stand out in the crowd with Maybe Sammy Cocktails, the twist your baskets and bouquets have been waiting for.
Order with ease
Select your cocktails, set your delivery dates, and browse our packaging options – we handle the logistics, you reap the rewards.
Here to support you
Need help choosing the perfect cocktail to complement your creations? Our dedicated team is eager to assist, guiding you towards the best choices for your needs.
Why Maybe Sammy?
Because we don't just bottle cocktails, we create experiences. Each Maybe Sammy Cocktail is a ticket to a world of refined taste, joyous celebration, and artisanal flair. We're recognised industry leaders, trendsetters, and above all, lovers of a good time. With our award-winning expertise, your hampers and floral arrangements become more than gifts.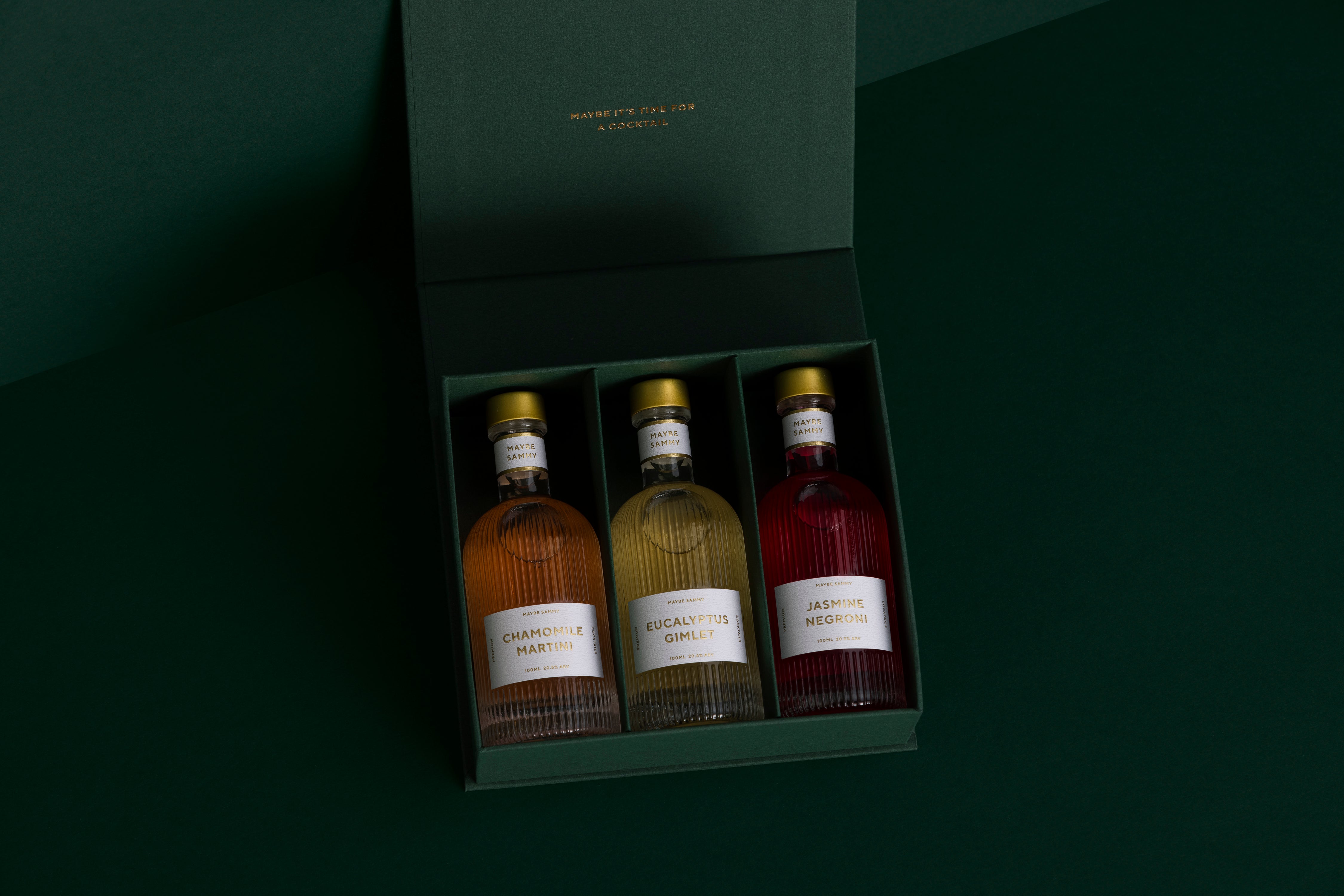 Ready to revolutionise your hampers and bouqets?
FAQ
What is the lead time for bulk orders?

Good things take time, and excellent things? Well, they need just a pinch more. We typically recommend a minimum of two weeks. Factors such as order size, stock levels, and any customisation can vary this timeframe. But don't worry, we'll work with you every step of the way to ensure your hampers are a hit!
Is there a minimum order quantity?

There's no MOQ on our in-stock items. However, for orders that exceed our stock levels or require a dash of customisation or branding, an MOQ will apply.
How should the cocktails be stored?

Our premium cocktails are designed to be as easy to store as they are to enjoy. Keep them in a cool, dry place away from direct sunlight. No need for refrigeration until they're ready to be served. This means they can sit comfortably in your beautiful hampers until they're ready to make someone's day.
Can you recommend cocktails to pair with different items in our hampers?

Absolutely! Part of the joy of Maybe Sammy Cocktails is their versatility. We'd be delighted to provide pairing recommendations to harmonise with the other items in your hampers. Whether it's sweet treats, savoury delights, or artisanal goodies, we can suggest a cocktail that complements perfectly.
How long do the cocktails last?

Our cocktails are crafted for longevity, as well as taste. With a shelf life of 24 months from the date of delivery, your customers have ample time to savour their Maybe Sammy experience.
What if I need my order quickly?

We've got you covered! If you need your cocktails in a jiffy, simply let us know when ordering. We'll work closely with our courier partners to ensure your Maybe Sammy cocktails arrive in time to become the star of your hampers.