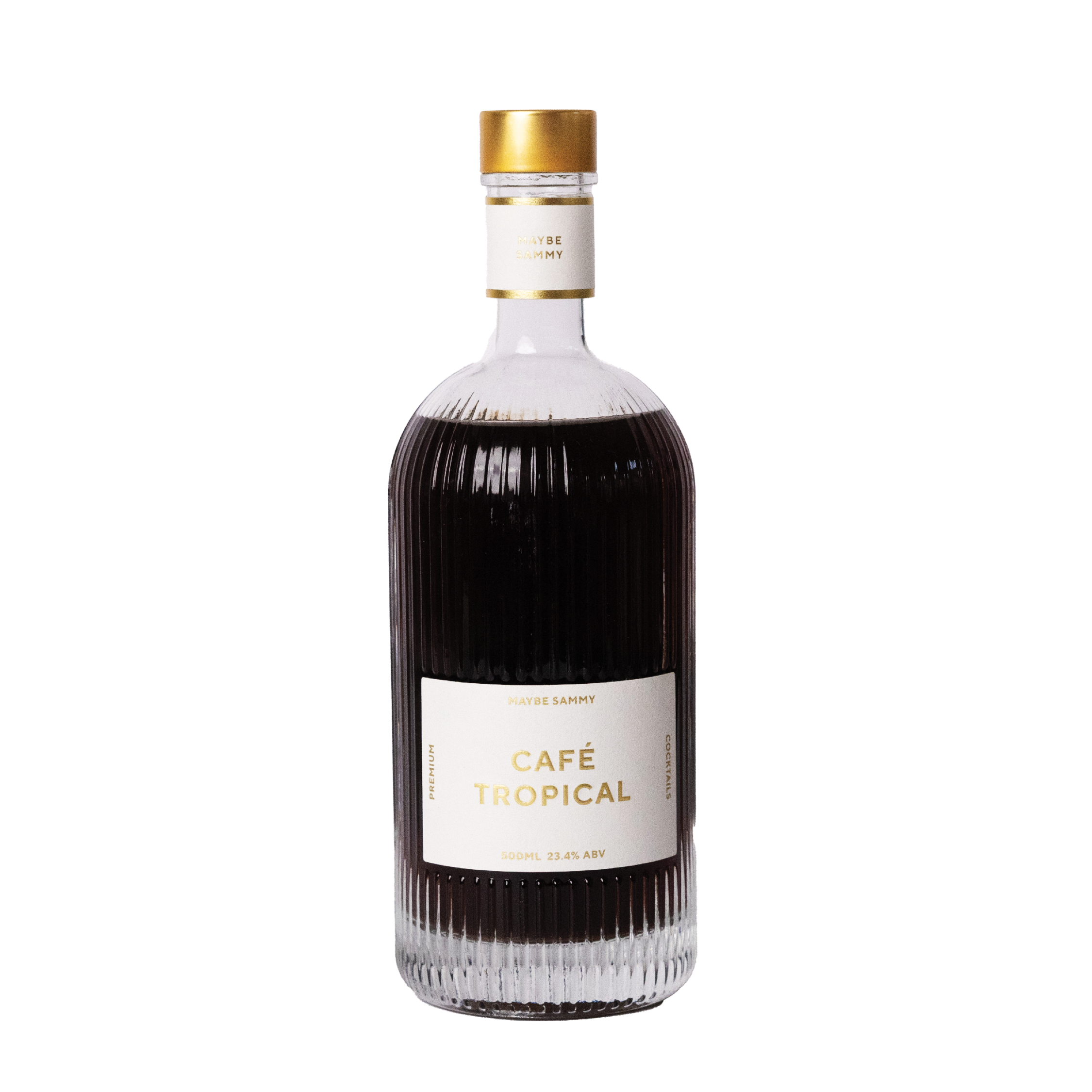 Description

Indulge in a taste of paradise with this mellow and tropical cocktail that will transport you to sun-kissed beaches and swaying palm trees. We've taken rum-infused pineapple and added a touch of almond and coffee to create a drink that's both smooth and invigorating.

Ingredients

Bacardi Oro, Mr Black, Pineapple, Almond
Serving Suggestion

Store cold, pour over ice, or add one shot of espresso and shake in a cocktail shaker with ice. For all your Espresso Martini needs!
Tropical mixology at its finest
Delight in the perfect blend of pineapple, rum, almond, and coffee
It's the perfect balance of fruity sweetness, nutty richness, and a hint of caffeine to keep you energised. Whether you're enjoying it as an after-dinner treat or need an extra kick at any time of the day, this cocktail is sure to satisfy your cravings and whisk you away to a blissful island getaway.
FAQ

Are your cocktails Australian made?

We make every cocktail right here in Sydney, with infusions made from local botanical ingredients. We do use some international spirits as they are the highest quality.

What does 'ready-to-pour' mean?

It means no mixes, no spirits, no bar tools required. Once they arrive, simply chill and serve.
Shipping

We endeavour to process and pack all orders within 48 hours, Monday to Friday. Our couriers will then pick them up the next business day. However, this is not guaranteed. Read our full shipping policy here.