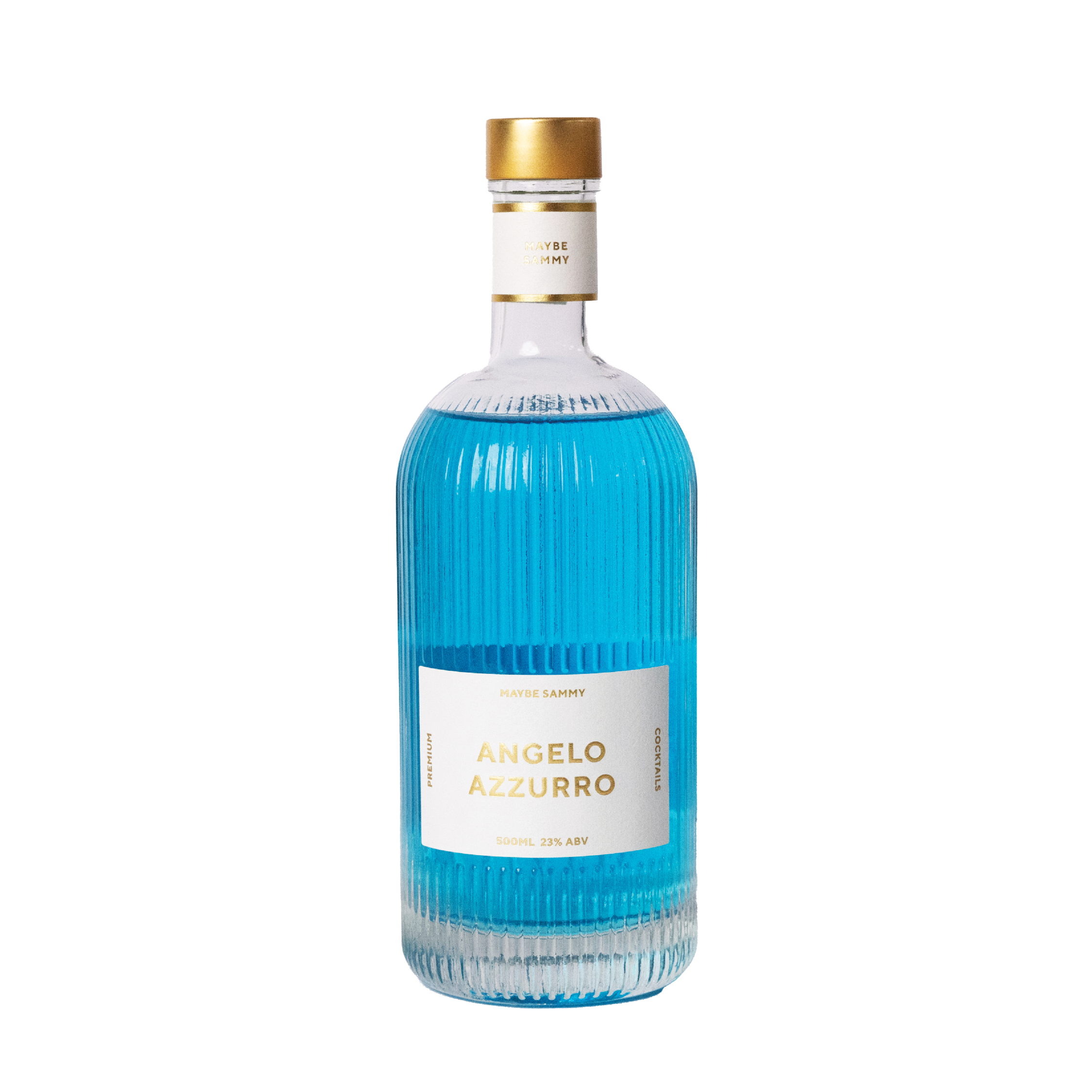 Description

Step back in time to the disco era of the 90's with this limited edition cocktail that pays homage to an Italian classic. In collaboration with POi BO.., we've crafted a cocktail that embodies a spirit of joy and celebration. It's more than just a drink—it's a testament to embracing life with a sense of fun and adventure.
Ingredients

Bombay Sapphire, Blue, Mandarin, Martini Bianco
Serving Suggestion

Store cold, pour over ice or in your favourite 90's martini glass. Garnish with a zest of lemon.
A 90's revival in a glass
Made better with local mandarin curaçao liqueur and gin
We've taken the traditional recipe and elevated it with a modern twist. By infusing the mix with local mandarin curaçao liqueur and gin, we've added a burst of vibrant citrus flavours that dance on your palate.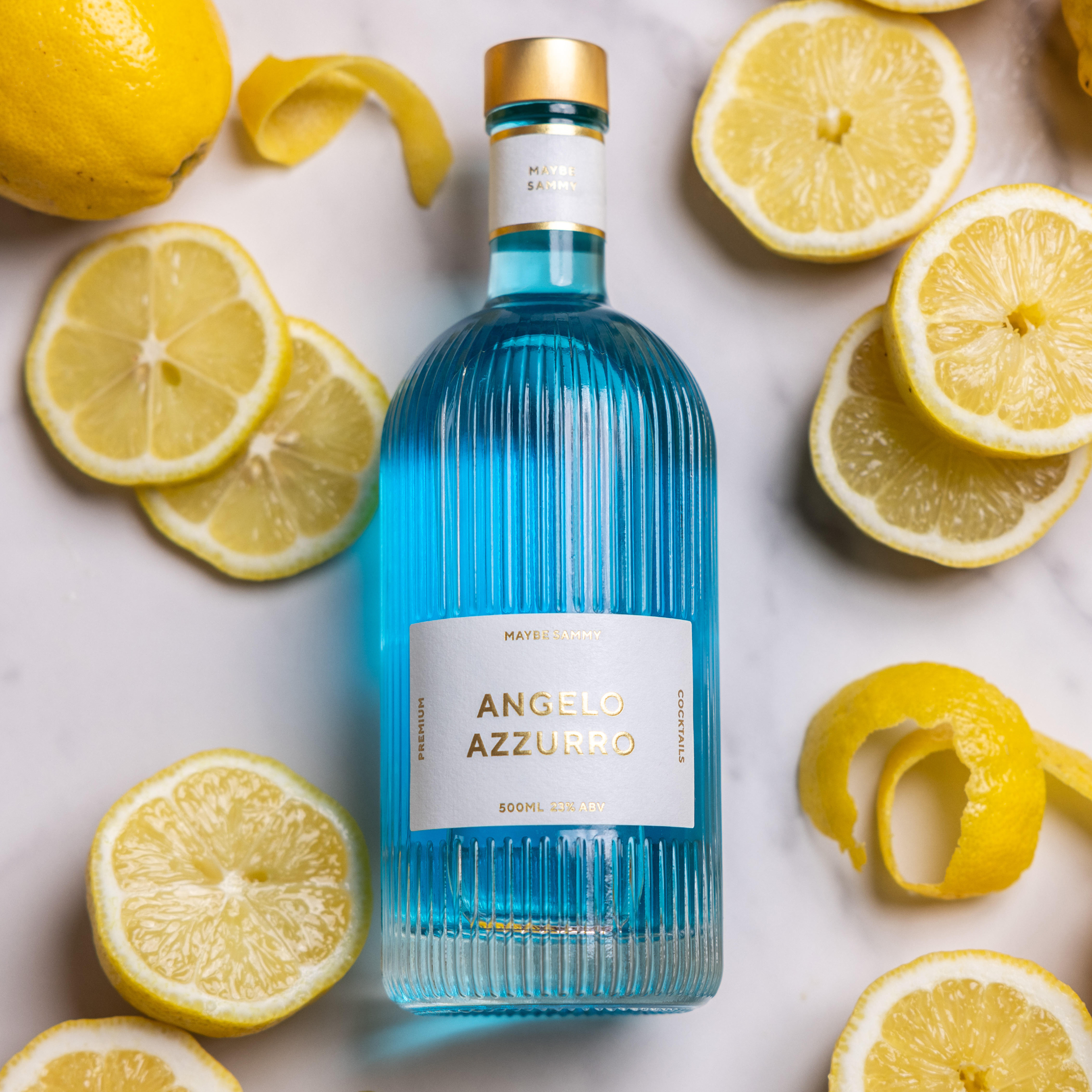 FAQ

Are your cocktails Australian made?

We make every cocktail right here in Sydney, with infusions made from local botanical ingredients. We do use some international spirits as they are the highest quality.

What does 'ready-to-pour' mean?

It means no mixes, no spirits, no bar tools required. Once they arrive, simply chill and serve.
Shipping

We endeavour to process and pack all orders within 48 hours, Monday to Friday. Our couriers will then pick them up the next business day. However, this is not guaranteed. Read our full shipping policy here.