Sammy's Club Subscription
Presented by the #1 Bar in Australasia. Immerse yourself in a realm of luxury with an annual subscription to our award-winning, premium ready-to-pour cocktails, delivered to your door each month.
Your signature trio
Handpicked by you, crafted by us. Three cocktails that truly speak your language, delivered monthly, to make sure you're always caught with a cocktail.
Cocktails with benefits
At Sammy's Club, it's not just about the drink. Delight in members-only discounts, early-bird peeks into our latest concoctions, and unexpected surprises each month.
First sip privileges
Your first BONUS gift? A taste of our newest cocktail trio.
Membership Details:
Dive deep into Sammy's world for a year, and trust us, it'll be a whirlwind.
$55/month for 12 months.
Bespoke trio of your choice delivered on the 1st of each month.
Receive additional limited edition cocktails, members-only discounts and gifts each month.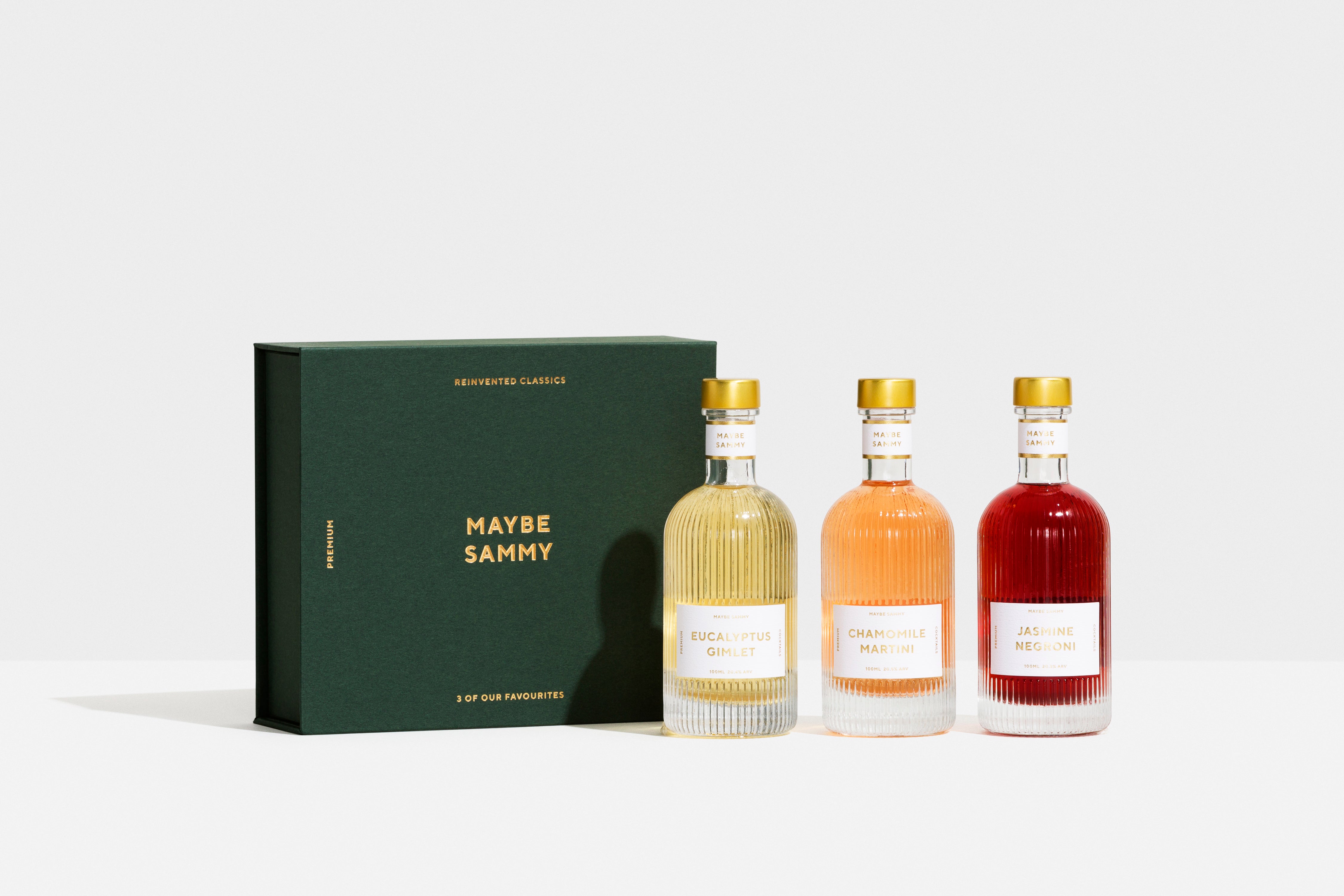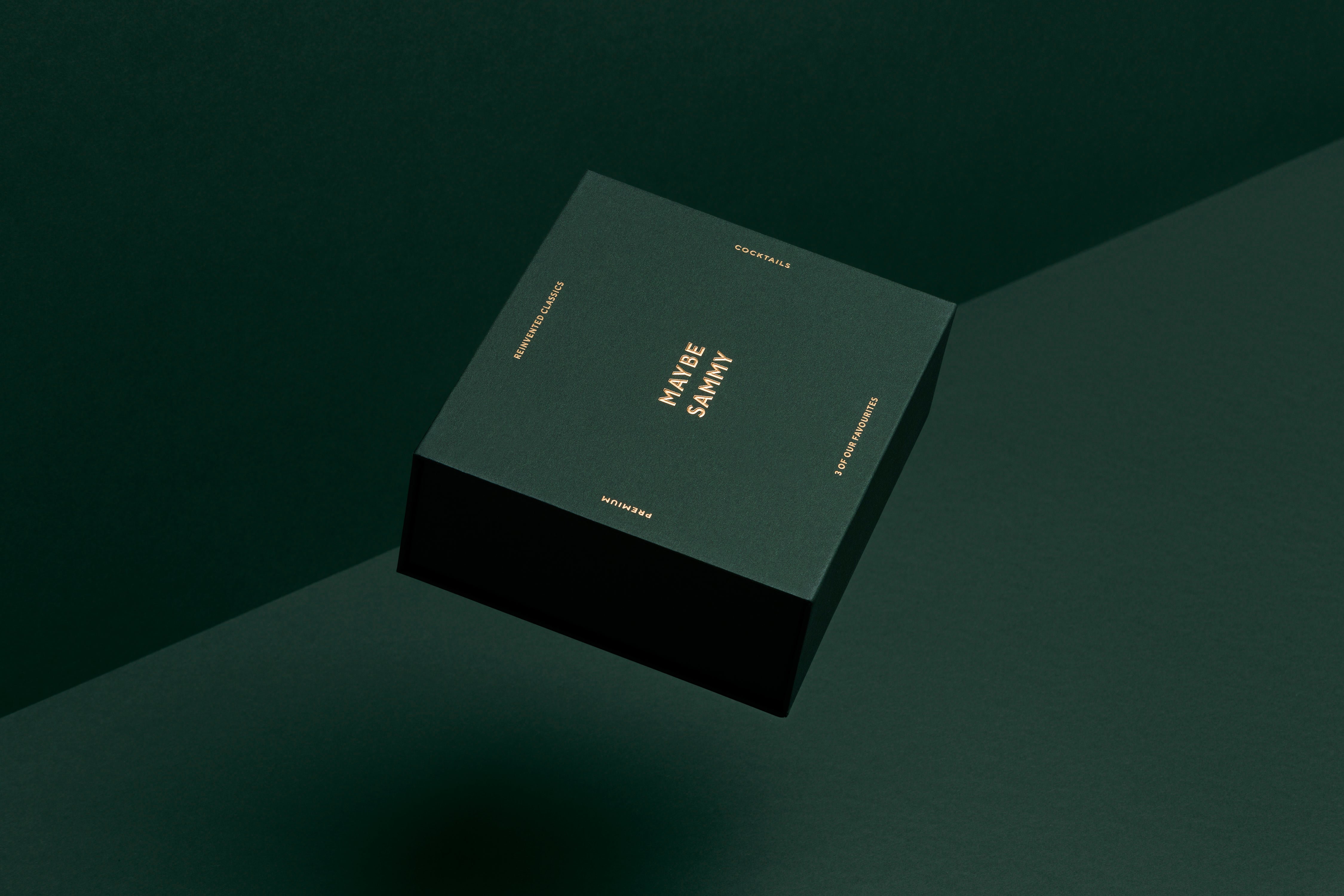 The perfect gift? We think so.
A year with Sammy is the gift that keeps on giving.
FAQ
Can I pause my membership?

Of course! Life throw you a curveball? Put Sammy on pause. We'll wait.
Can I change which cocktails I receive each month?

Yes! Feel free to manage and customise your cocktail selection each month to suit your tastes via your own account.
When will I receive my subscription?

Expect your world-class cocktails to grace your doorstep on the 1st of each month.
When will I receive my monthly bonuses?

All the exclusive perks of being in Sammy's Club, be it rewards, gifts, or special promos, will reach you either through email or direct delivery on the 1st of each month.
Can I gift a membership?

Absolutely! What's better than sharing the award-winning experience of Maybe Sammy? Simply choose the 'Gift a Membership' option when signing up, and we'll ensure your chosen recipient is immersed in our world of premium, ready-to-pour cocktails. It's the perfect present for any occasion!
Why wait for an invite?
The party starts with Sammy.