Bespoke cocktails by Maybe Sammy
Elevate your brand experience and join the ranks of globally acclaimed brands and luxury fashion houses that have partnered with us to create not just a cocktail, but a masterpiece.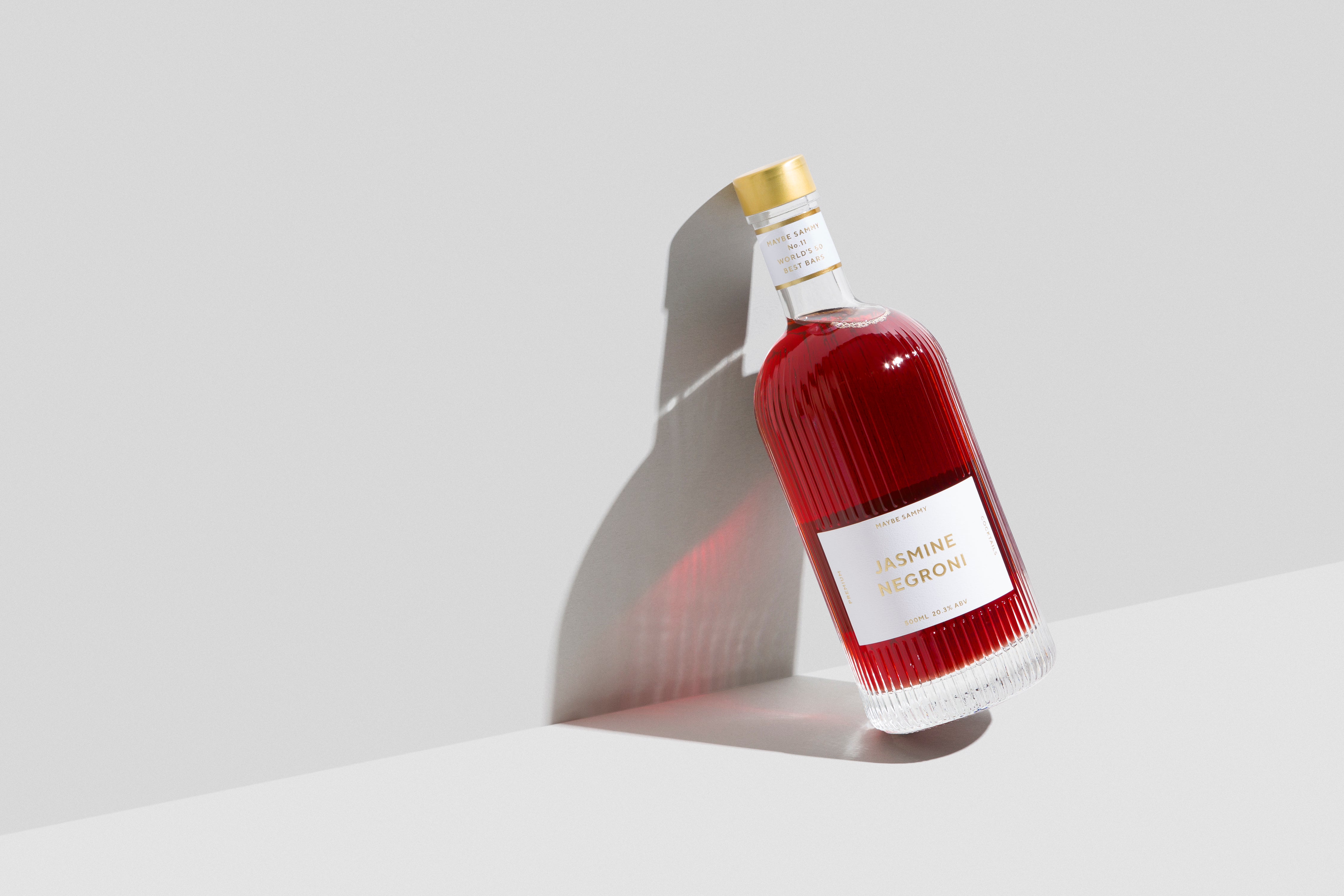 Let's co-create
Together, we can co-create a bespoke cocktail that's as unique as your vision.
Experience mastery
We're not just mixing a cocktail, we're designing a captivating, one-of-a-kind experience for your audience.
Your vision, our craft
Share your vision, and our award-winning team will bring it to life.
Why Maybe Sammy?
We're not just any cocktail maker. Our award-winning team is trusted by some of the world's most recognised brands and luxury fashion houses. We are an invitation to a world where style meets spirit, where fun dances with sophistication, and where every sip is an art form. Partner with us to create a custom cocktail that's a statement, a story, a spectacle in a bottle.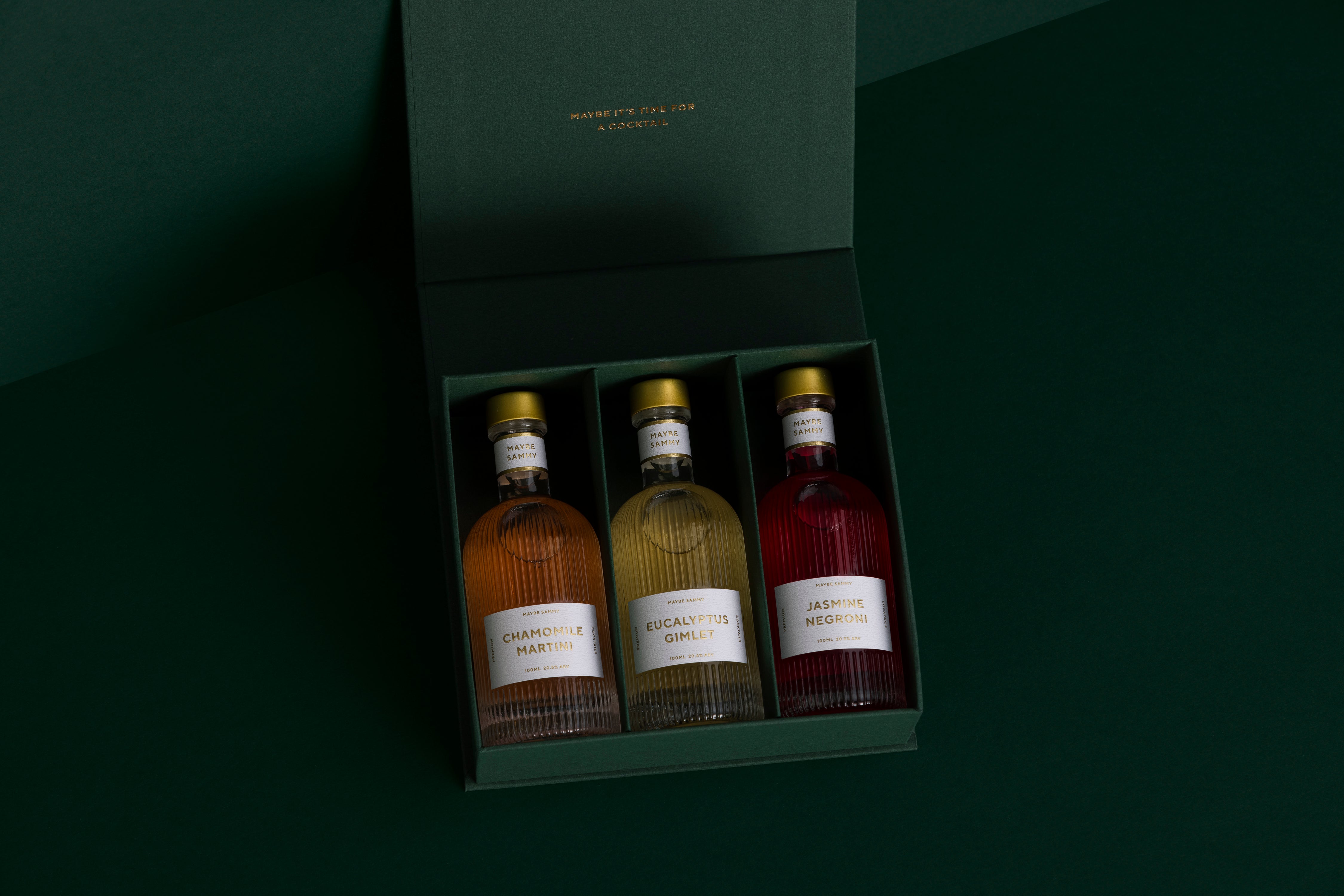 Ready to co-create your masterpiece?
FAQ
How involved can we be in the process?

We welcome and encourage your input! This is a collaborative journey, and your vision and ideas are integral to creating a cocktail that truly reflects your brand.
How long does it take to create a bespoke cocktail?

The time it takes to craft your unique creation can vary, depending on the complexity of the cocktail and the ingredients used. However, we typically recommend allowing a minimum of three weeks for the creation process.
Is there a minimum order quantity for bespoke creations?

Due to the unique nature of bespoke cocktails, a minimum order quantity does apply. We can discuss specific quantities and pricing during our initial consultation.