Branded cocktails
Your logo, our cocktail. It's a match made in branding heaven. Let's get your name on something they'll really remember – because who forgets a good drink?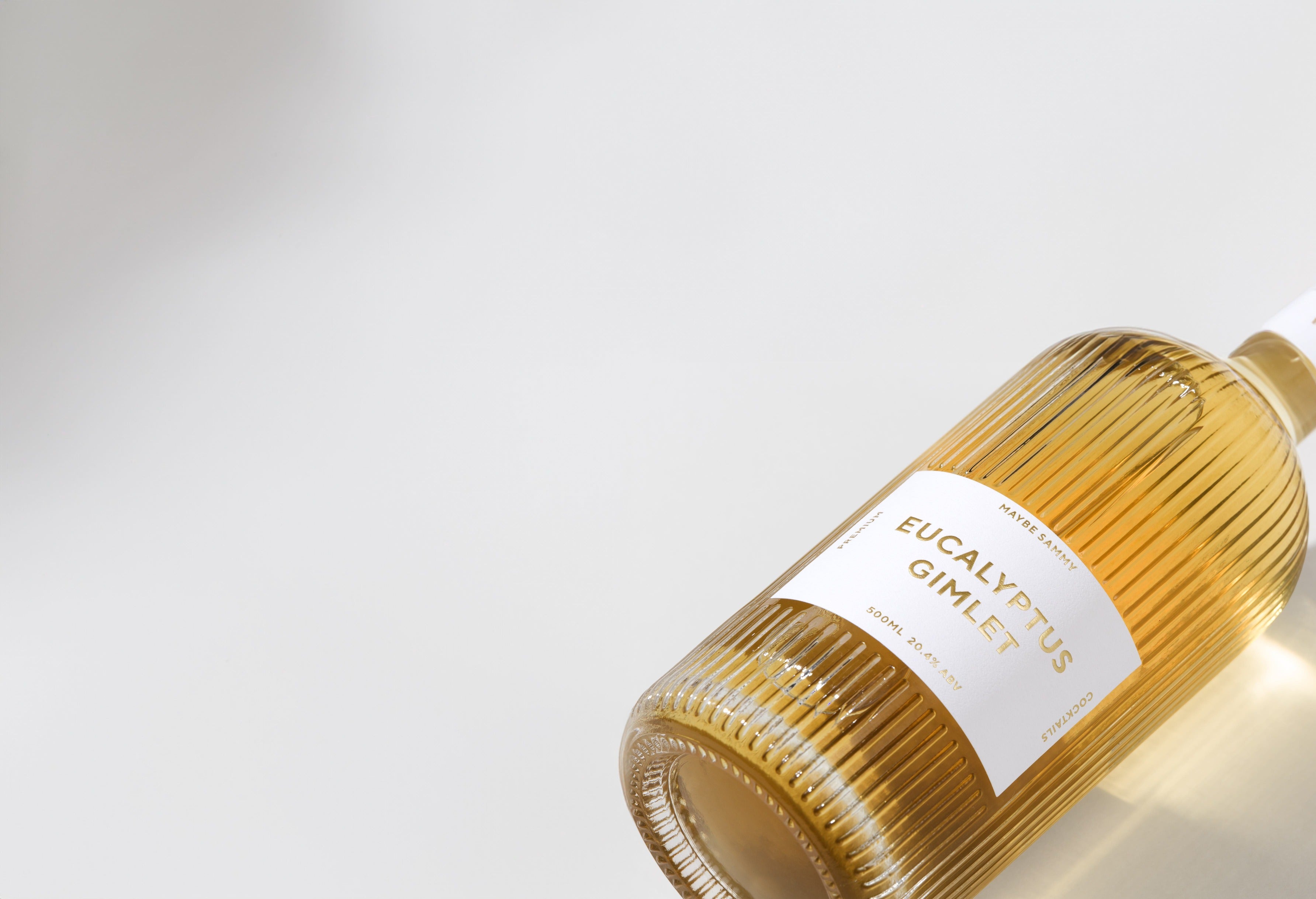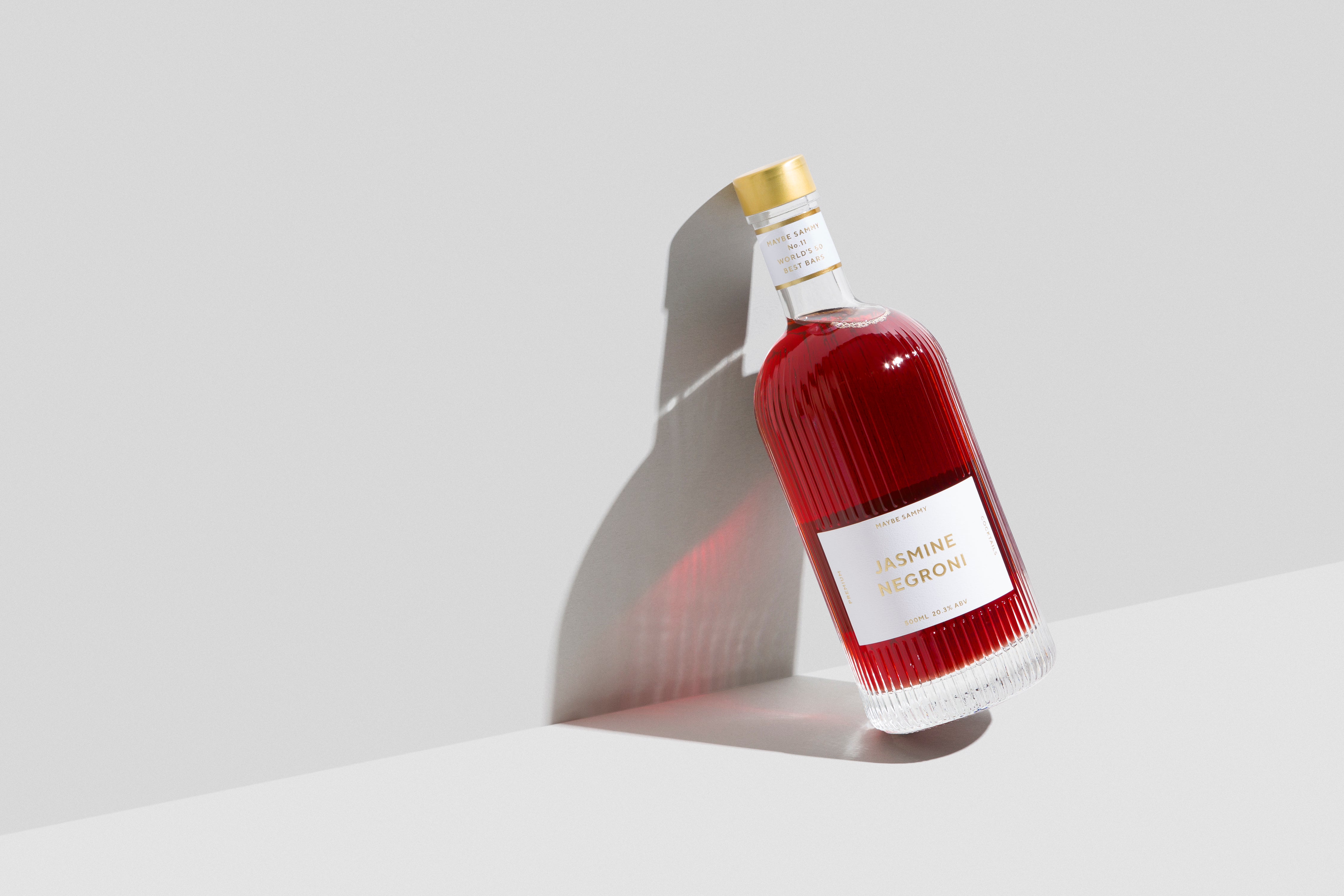 A fresh twist on branding
A unique way to enhance your brand image, deliver memorable experiences, and give them something to talk about.
Seamless collaboration
Choose your cocktail, share your logo, and we'll do the rest. From creation to delivery, we handle everything so you can focus on making a memorable impact.
Ready to assist
Need help or have a question? Our dedicated team is always on hand to guide you.
Why Maybe Sammy?
At Maybe Sammy, we know the power of a brand. Our award-winning mixologists create premium cocktails that enhance your brand image, delivering a unique, immersive experience that's certain to leave a lasting impression. Why just show your brand when you can serve it?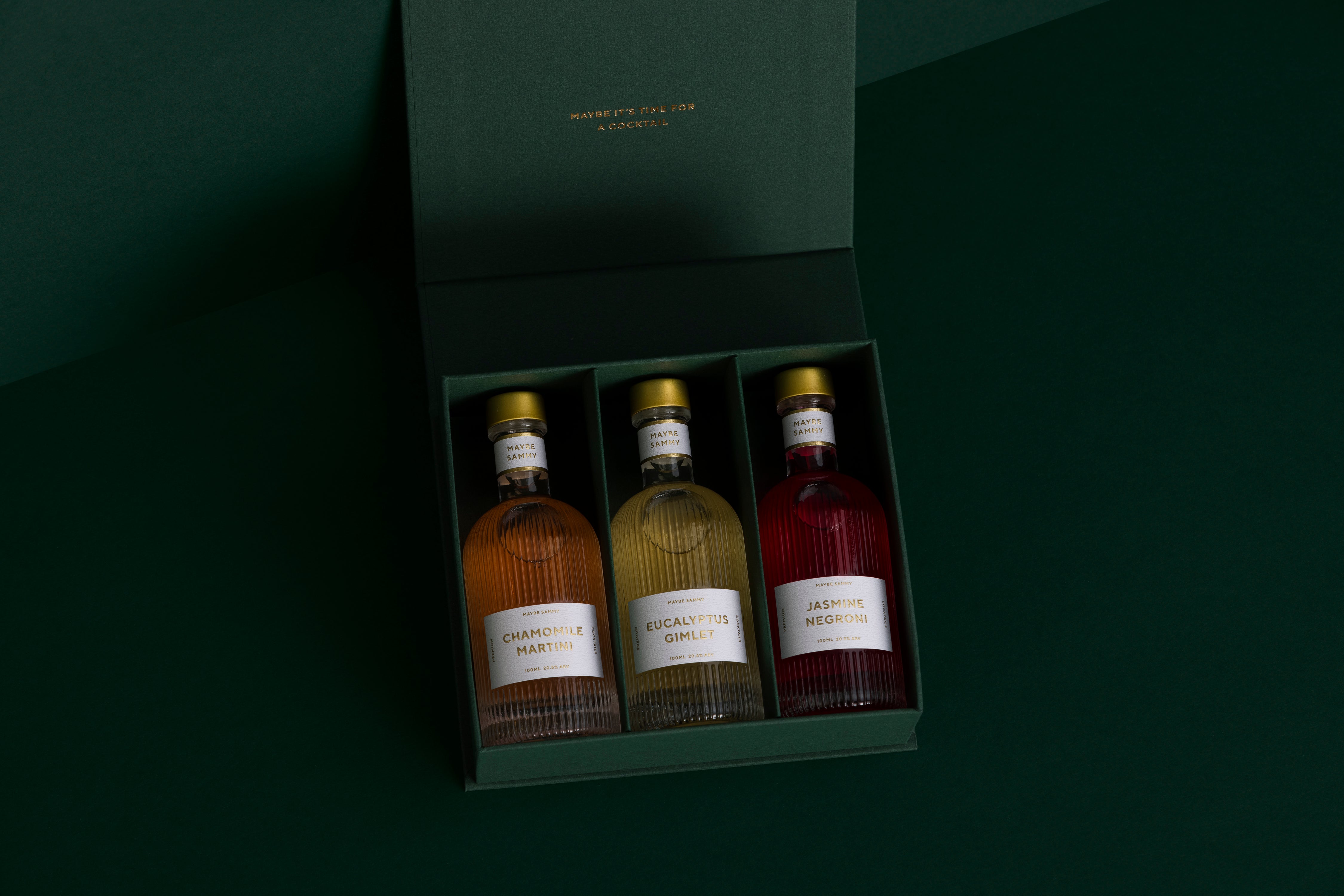 Interested in serving up your brand?
FAQ
What types of cocktails can we brand?

At Maybe Sammy, we provide a diverse range of 7 premium, ready-to-pour cocktails that can be branded to your preference.
How does the branding process work?

It's simple! You choose your cocktail, share your logo with us, and we take care of the rest. We handle everything from cocktail creation to delivery, ensuring a smooth and enjoyable branding experience.
Can we order in bulk?

Absolutely! We offer significant discounts on bulk orders, making it easier for you to spread your brand's spirit far and wide.
How long does it take to receive our branded cocktails?

Typically, it takes around three weeks to create and deliver your branded cocktails. This timeline may vary depending on the size and complexity of your order.
What's the shelf life of the cocktails?

Our premium cocktails maintain their exceptional quality for 24 months from the delivery date, ensuring that your branded gift continues to deliver memorable experiences long after it's received.
What if I need my order quickly?

If you're on a tight schedule, just let us know when you place your order. We'll work with our trusted courier partners to make sure your branded cocktails arrive when you need them.